Children are guided and encouraged by experienced staff and volunteers that assist each child in advancing through each program at their own pace. Children in the 2010 program made substantial gains in their learning and development.

Click here to learn more.....



J
oin us in becoming an intricate part of our continued effort in reaching out to the community assisting with promoting education, parenthood, job readiness, and computer literacy. We provide onsite training at our facility in a loving and Christian environment from dedicated, experienced and committed individuals. With your support we can continue to make a difference in the lives of those experiencing difficult times.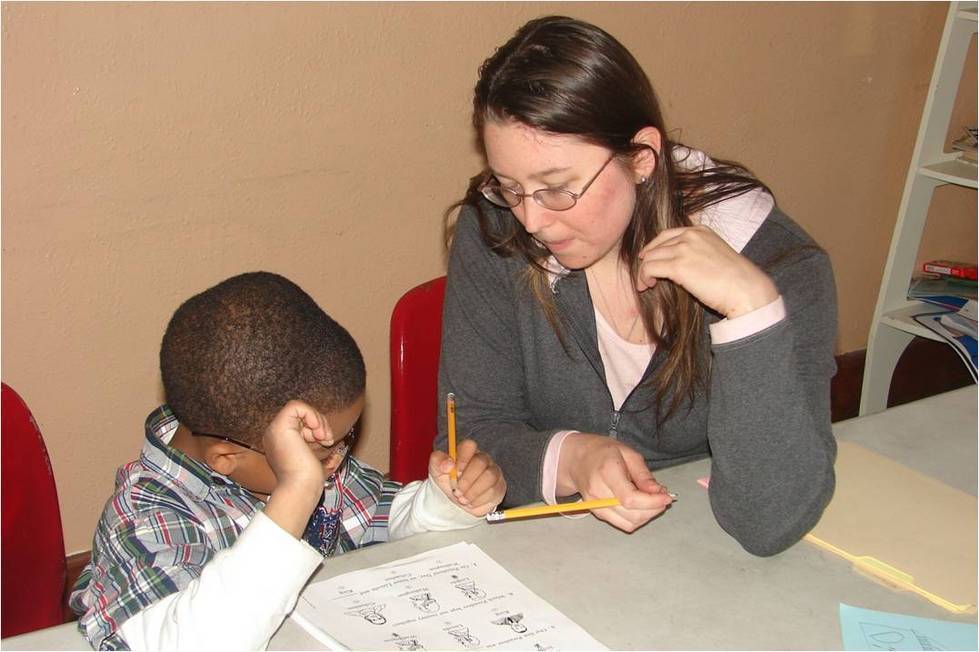 Mentoring program for young men 21 and older. Networking and mentoring provided by community leaders for our disadvantaged youth Every First Thursday @ 6:00
p.m.​.Call for more information: 734 377-2983.
Salute to Outstanding Women-Honoring virtuous women in Wayne County for their contribution and dedication to the community at large. Each year we select between 27-36 Christian Women who have exemplified greatness. Program held in May.
Adult training for adults at N.C.I.A. Learn how to use a computer & how to navigate the Internet, create documents, spreadsheets, newsletters, greeting cards, etc. Classes are continuous and you will learn Microsoft Word, Excel, Publisher and PowerPoint, how to build websites, mobile sites, banners, and much more. Private classes also available. ​New classes starting monthly.
Boys To Men Mentoring Program

Every Second Saturday of the month. Come out and talk about issues concerning men.
​Ages 17 and up.



Computer Classes- Basic/Advanced Lessons

- Classes Formed Monthly. Register Early. Call today 313 908-1477.


​


Membership Kickoff-

Starting In January 2019




Summer Enrichment Program-

June 24th 2019

​​
​
​​​​​​​​
Call For More Details: 313 908-1477
After school program for students in the community assisting them with homework, mentoring and computer and training.
Rev./Dr. George V. Williams- President/CEO
First Lady * Kathy Williams​
Min. Joseph Finn Vice President
Paula Wheeler * Secretary / Treasurer

Board of Directors
Missionary Barbara Dixon * Chairperson
Hiram Williams
Evangelist Rosie Thompson​
​Horace Jordan
Barbara Cooper​
​



Spirtual Advisors


Pastor John Hearn Jr.​
Pastor Willie J. Cooper
Pastor Joseph Stephens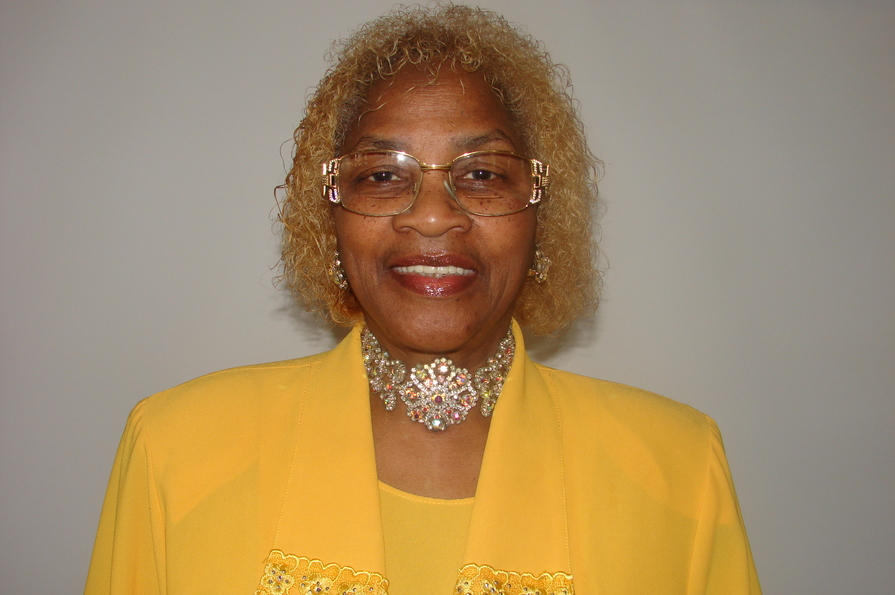 National Christians In Action Board Members
National Christians In Action Programs
COME JOIN US!
Boys To Men

(Every)
Second *Saturday
(​2:00 p.m. to 3:30 p.m.)

Call For Details
(734) 377-2983​

Theme:
​It's Time to Please God!

---
---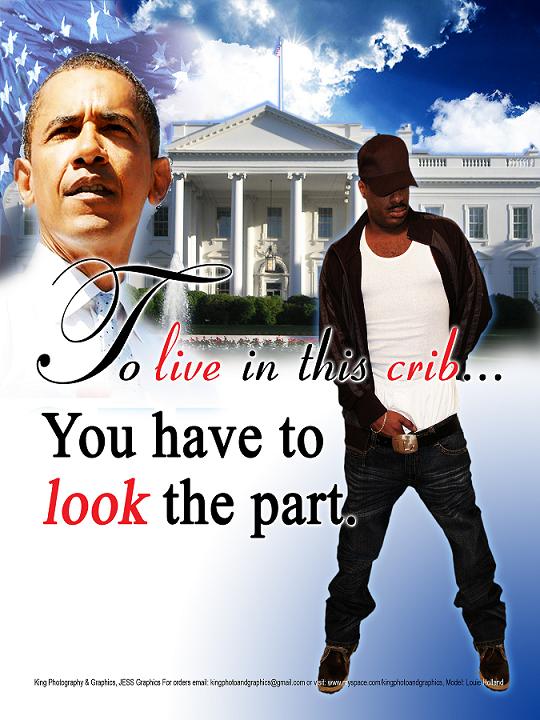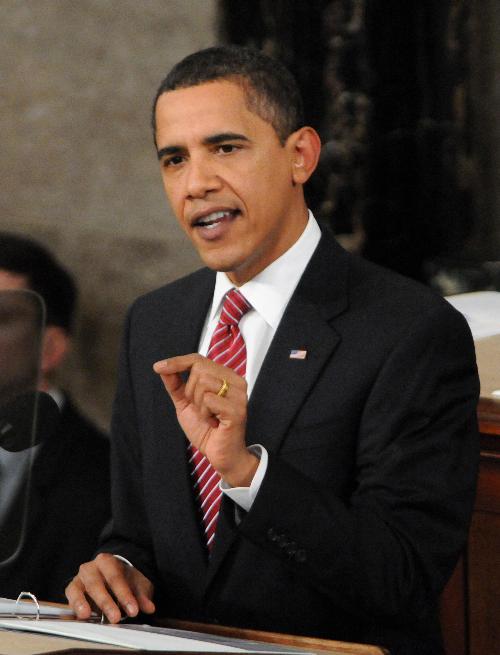 2009-2018 National Christians In Action-All Rights Reserved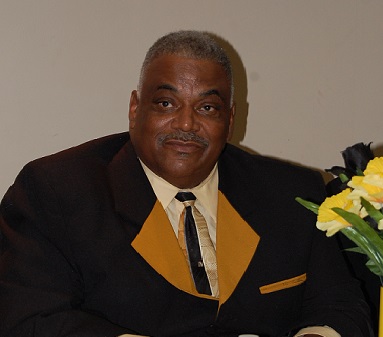 2018 Outstanding Women In Christ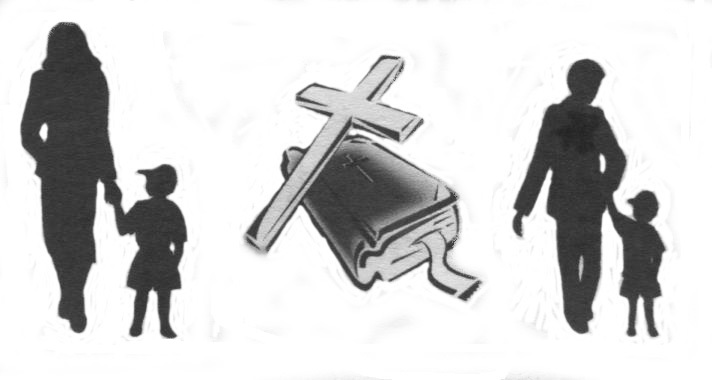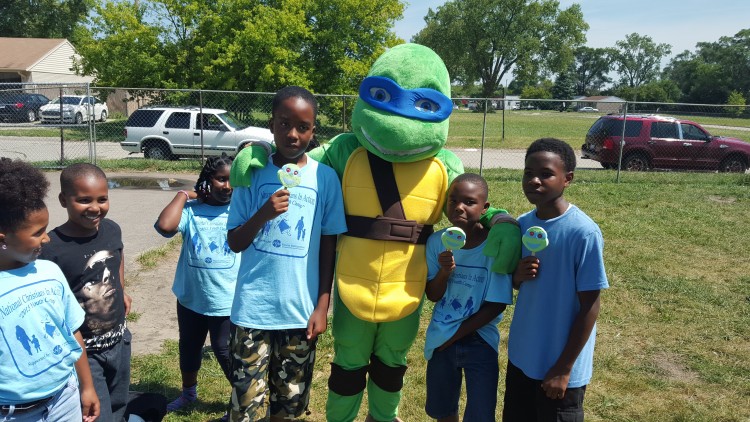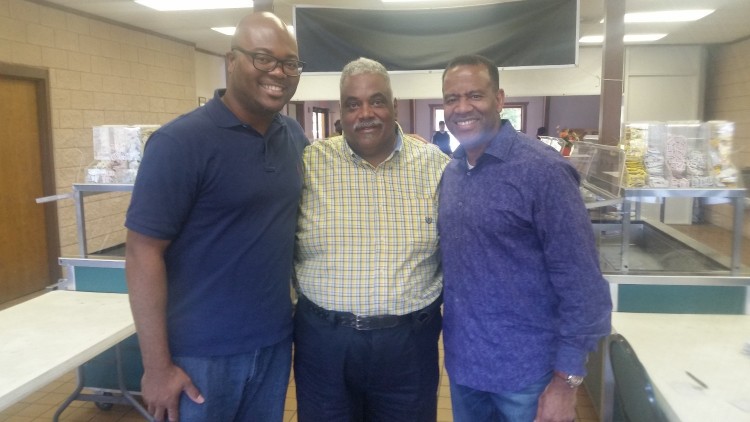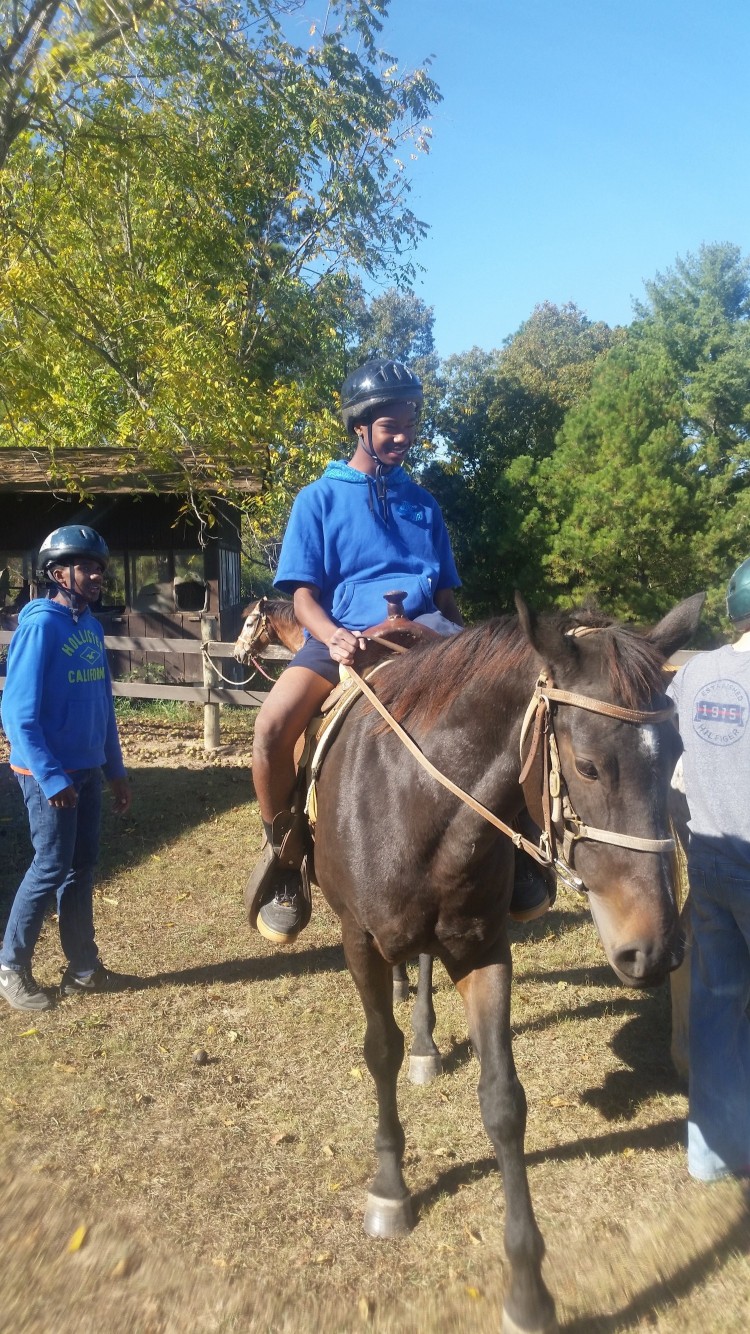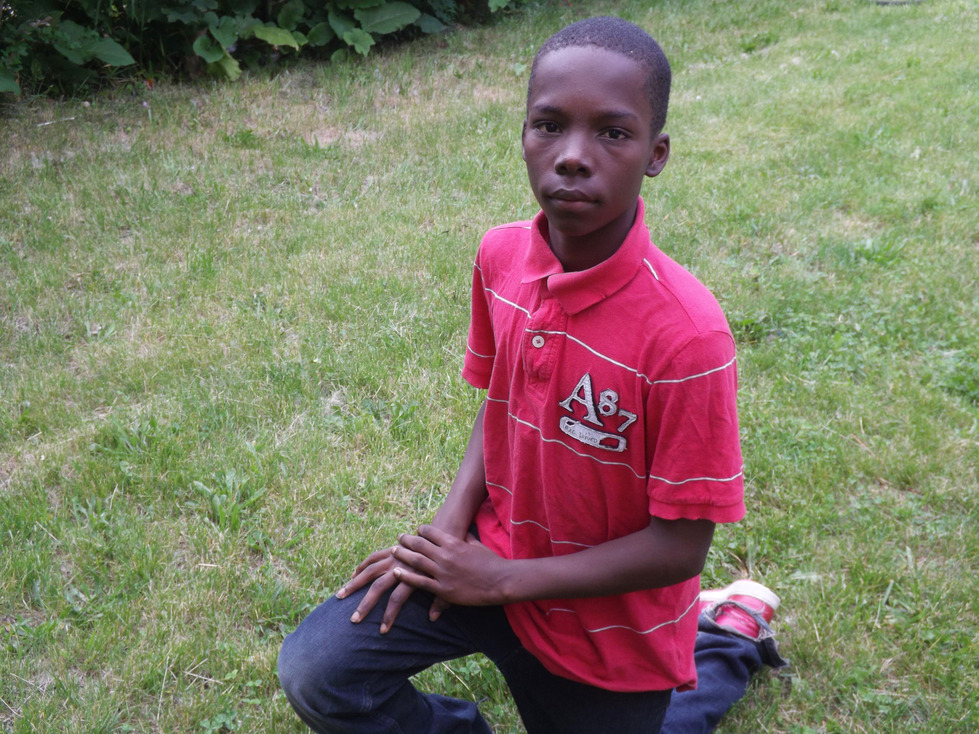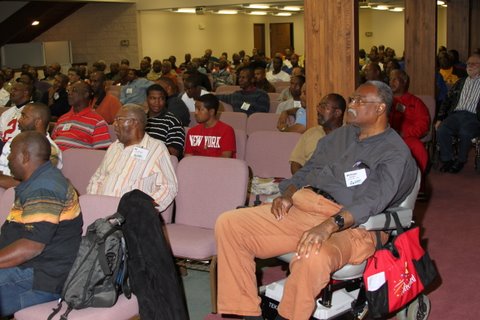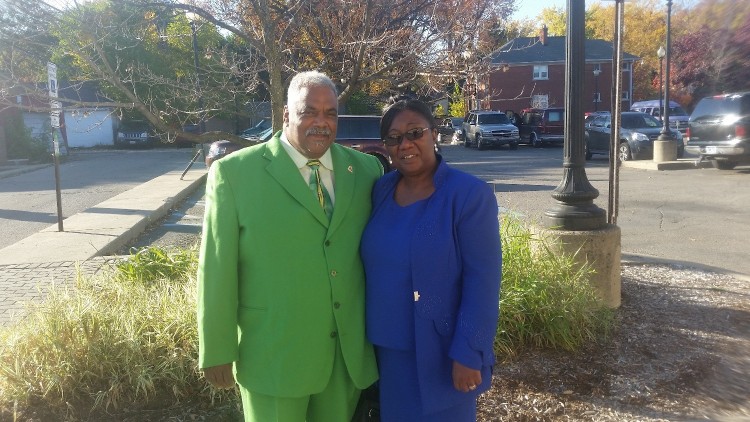 National Christians in Action after 31 years of reaching out to others
We are now Reaching the Cross Road
​"Building Fundraiser​​"
NCIA * Home Away from Home is in a Great Need of many Repairs.
​We are asking Everyone to Help us !



Welcome to the Home Website of:
The National Christians In Action
National Christians In Action
Boys to Men 7th Annual Benefit Luncheon
Keynote Speaker
​

To Be Annouce


Wayne County Community College​
~~~


June 22nd 2019 * Noon


​ Wayne County Community College Belleville Campus
~~~
For Information Call 734-377-2983​​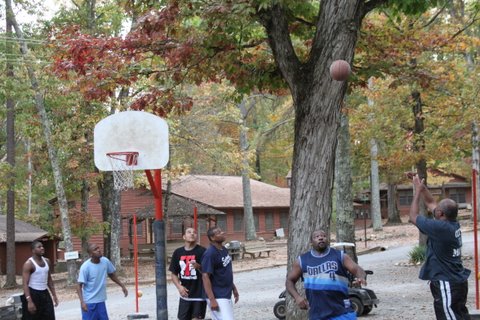 Bless you with Love & Peace!

I am truly Thankful for God's Blessing for this organization in it's good works. for 31 years